Leadership and Staff
Leadership:
MHH is a program of the Institute Community and Equity Office.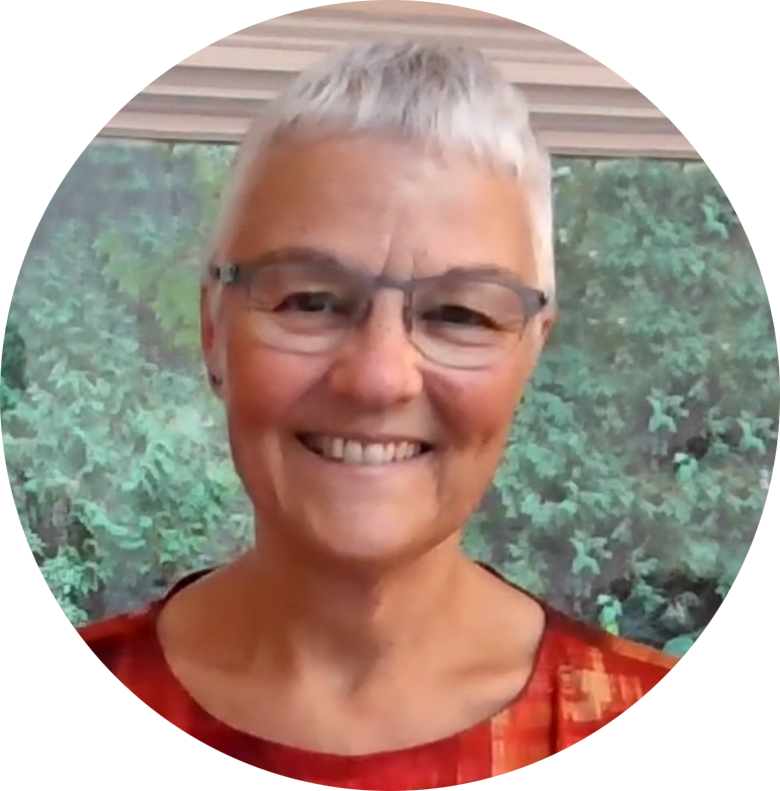 Maryanne Kirkbride, Executive Director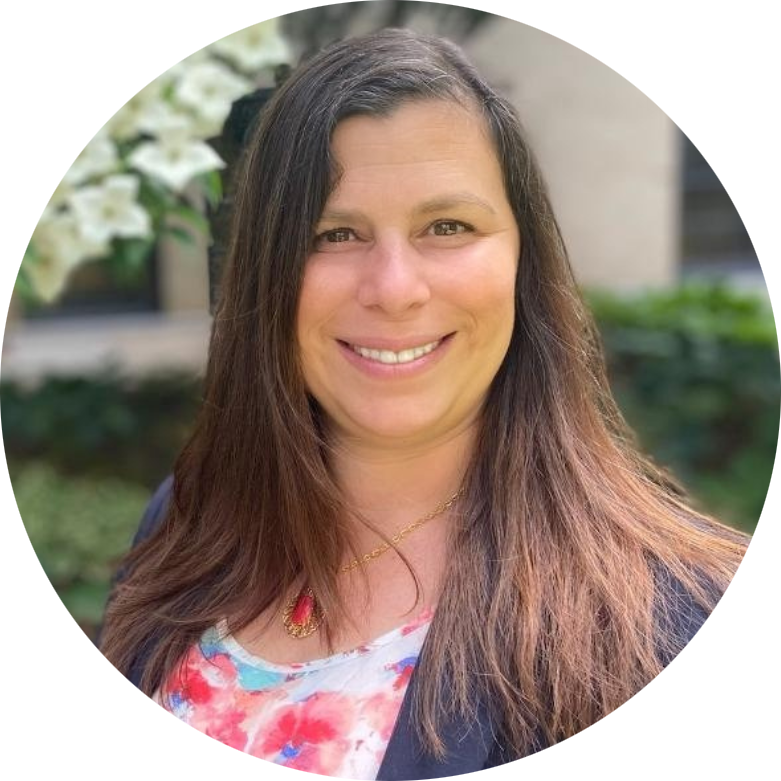 Megan Jordan, Ed.D., Associate Director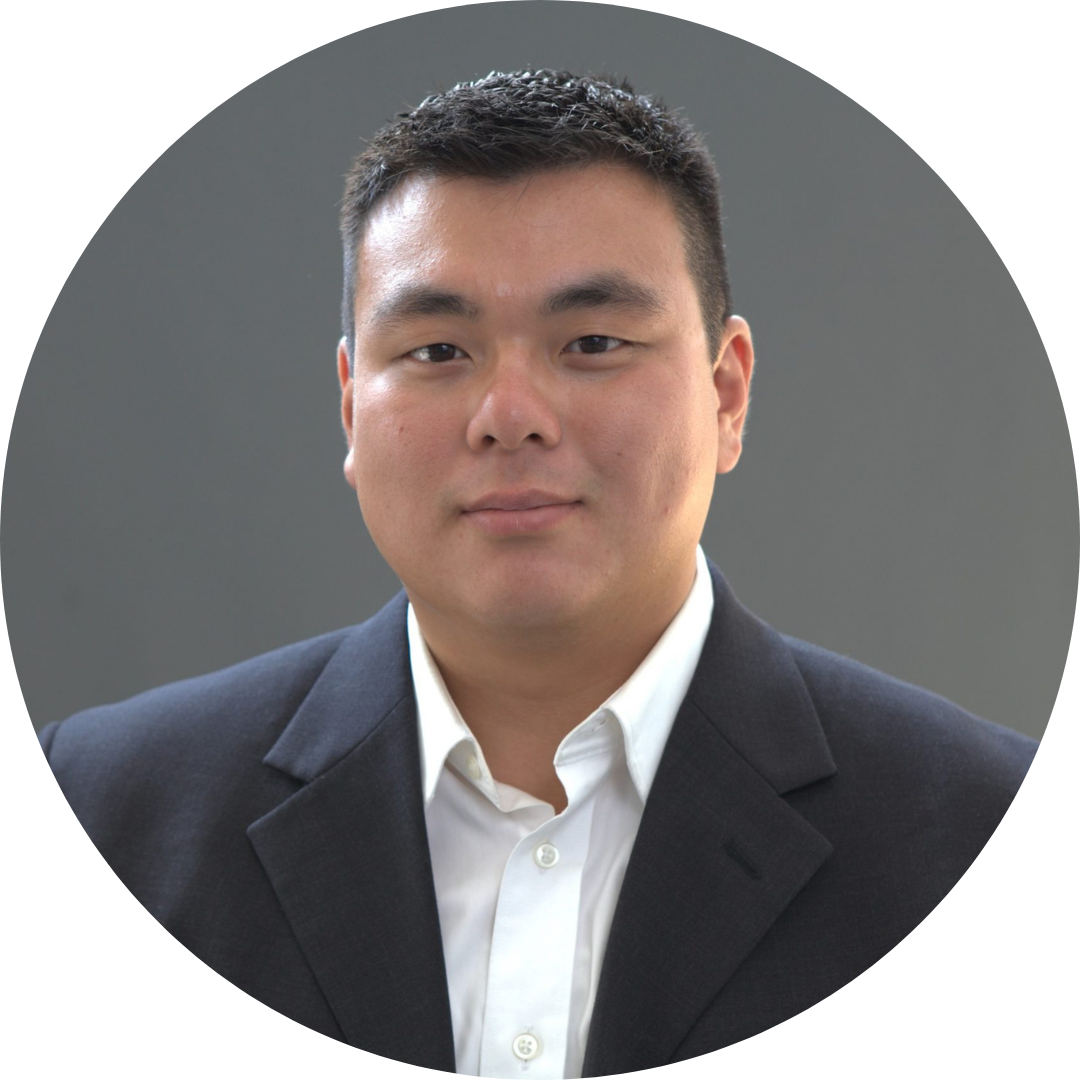 Brandon Milardo, Assistant Director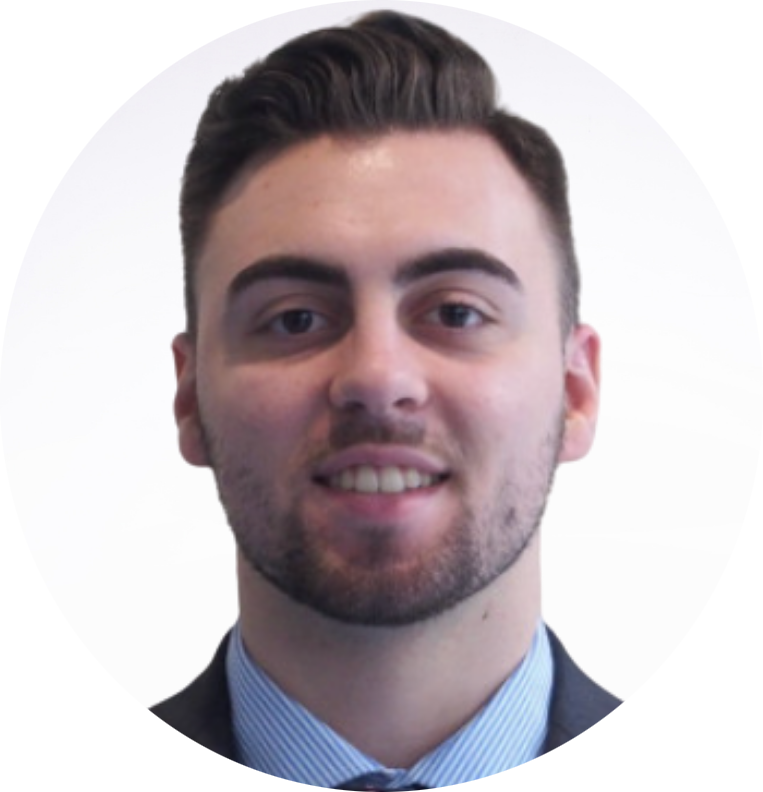 Dario Salati, Program Assistant
Please reach out if you have an idea to strengthen our community!
We are grateful to our founding leaders: Chancellor Cynthia Barnhart, Provost Martin Schmidt, and Founding Faculty Chair, Rosalind Picard.