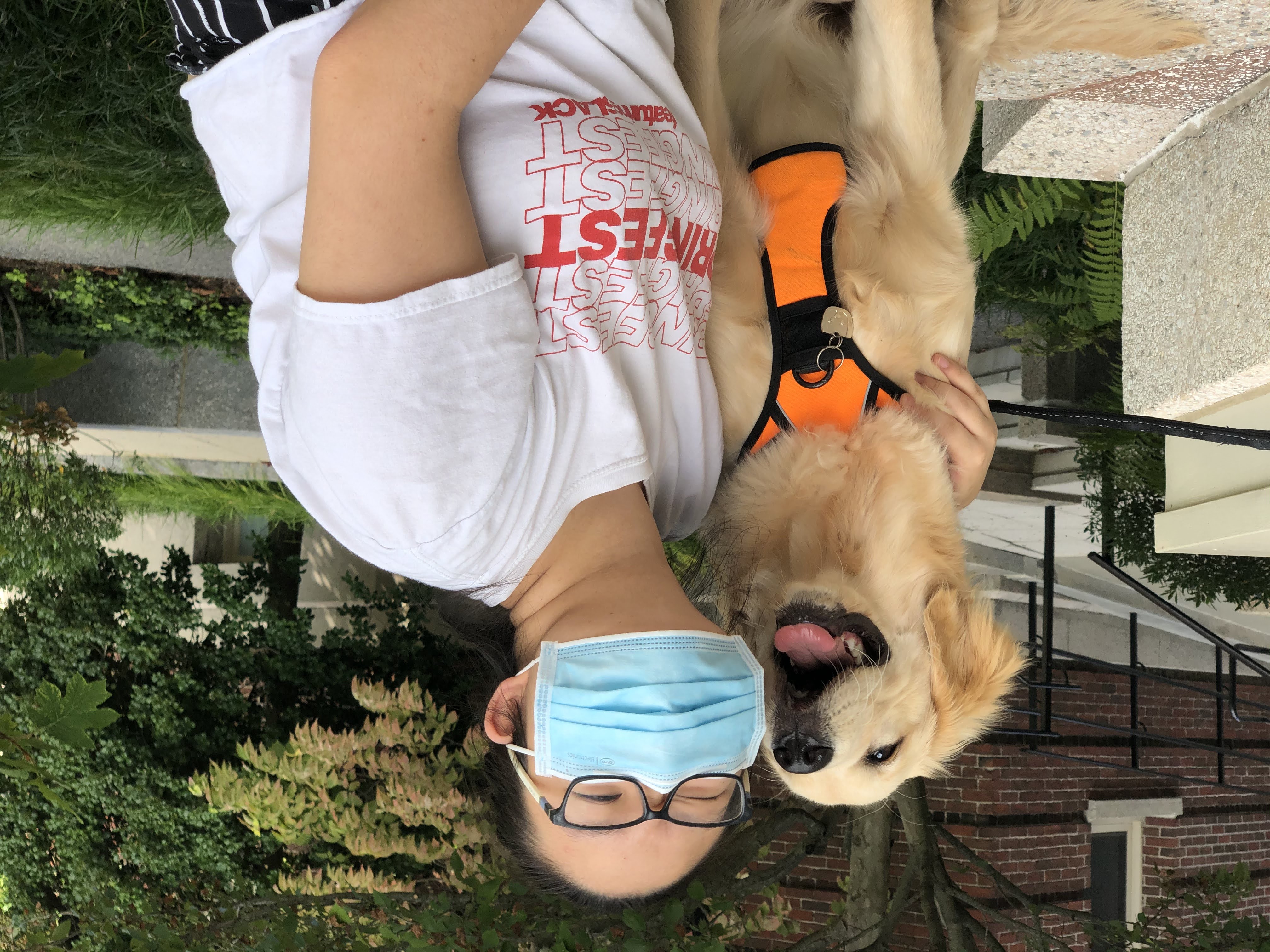 When we were first sent home from campus, I was admittedly pretty nervous to be living with my family again after not living together for longer than two weeks at a time for two years. 
With school still happening in the spring, my sister and I were sufficiently distracted enough to not think about the insanity happening around us. But as we thought about the long summer days stuck inside, we knew we had to do something. And so we re-hashed our old operation of "Convince Our Parents to Get a Dog." Since we weren't in middle school anymore, we were able to be a little bit more persuasive and after several group family discussions, we called a local breeder and were told we could have a puppy from the latest litter! 
After deliberating on a name for months, our cousin randomly texted us "what about Riley?" and the name stuck. She has never known a life when all of us are not home, and her constant happiness and love reminds me daily that there are still many good things happening in the world :). When I was going through my yearly career crisis (now thinking about law school for criminal justice reform...but still haven't ruled out museum conservation) and couldn't see myself with a future, I looked up from my screen and saw Riley barreling towards me to show her her new T-Rex stuffed toy. 
Now with online classes and clubs, I find myself on a Zoom call for nearly 10 hours every single day. And when I'm not, I'm doing problem sets or readings on an iPad. As much as I thought my late-night DS gaming when I was 10 years old prepared me for eye strain, these past two months have been another level. But having Riley forces me to step away from the screen and actually go outside so she can show off her new stick-catching skills. Her joy is infectious, and I get even happier when I send pictures to friends and see their smiles brighten for a second while looking at her fluffiness. 
So without further ado, here is Riley's journey through quarantine!
Image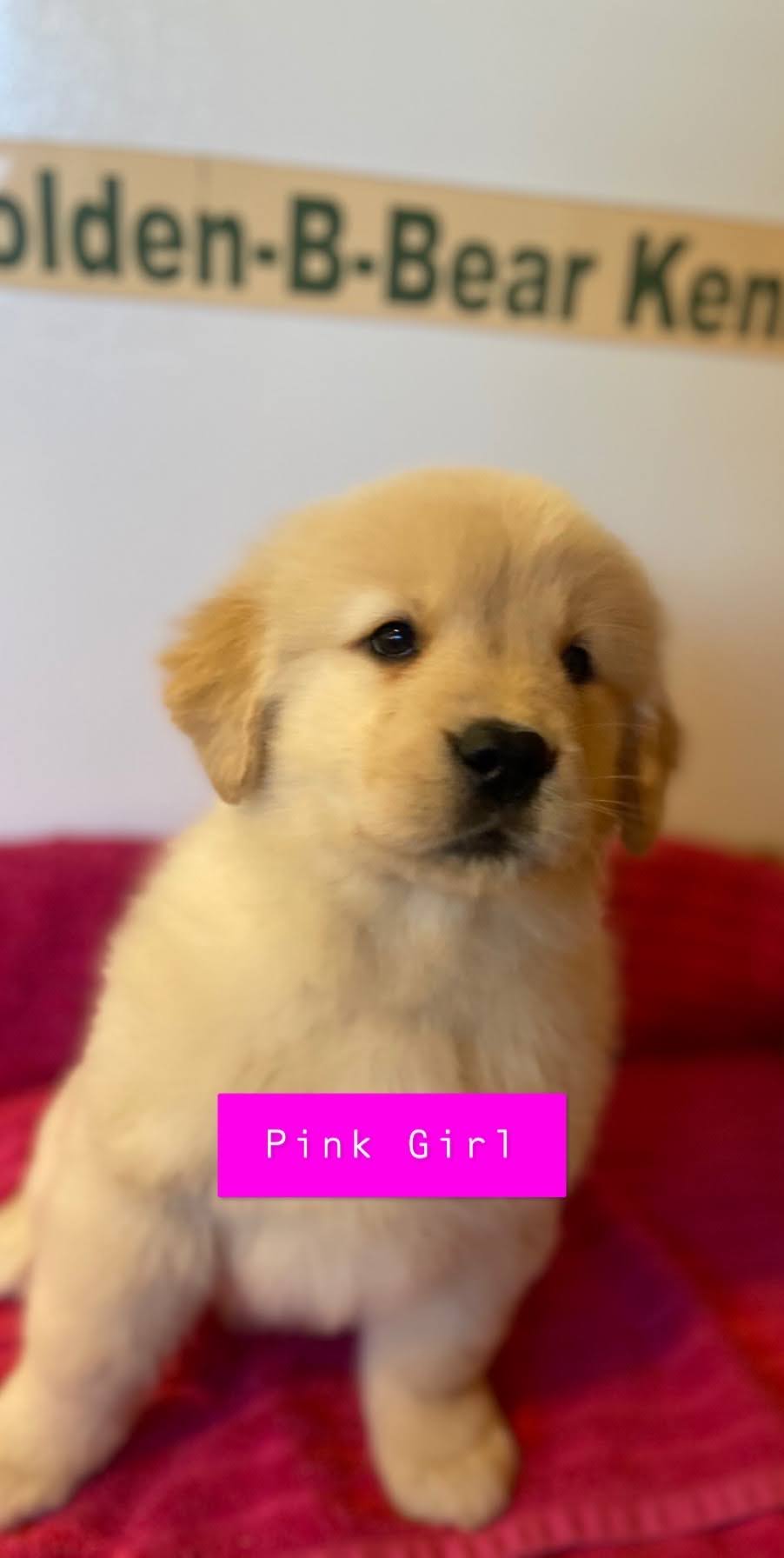 Image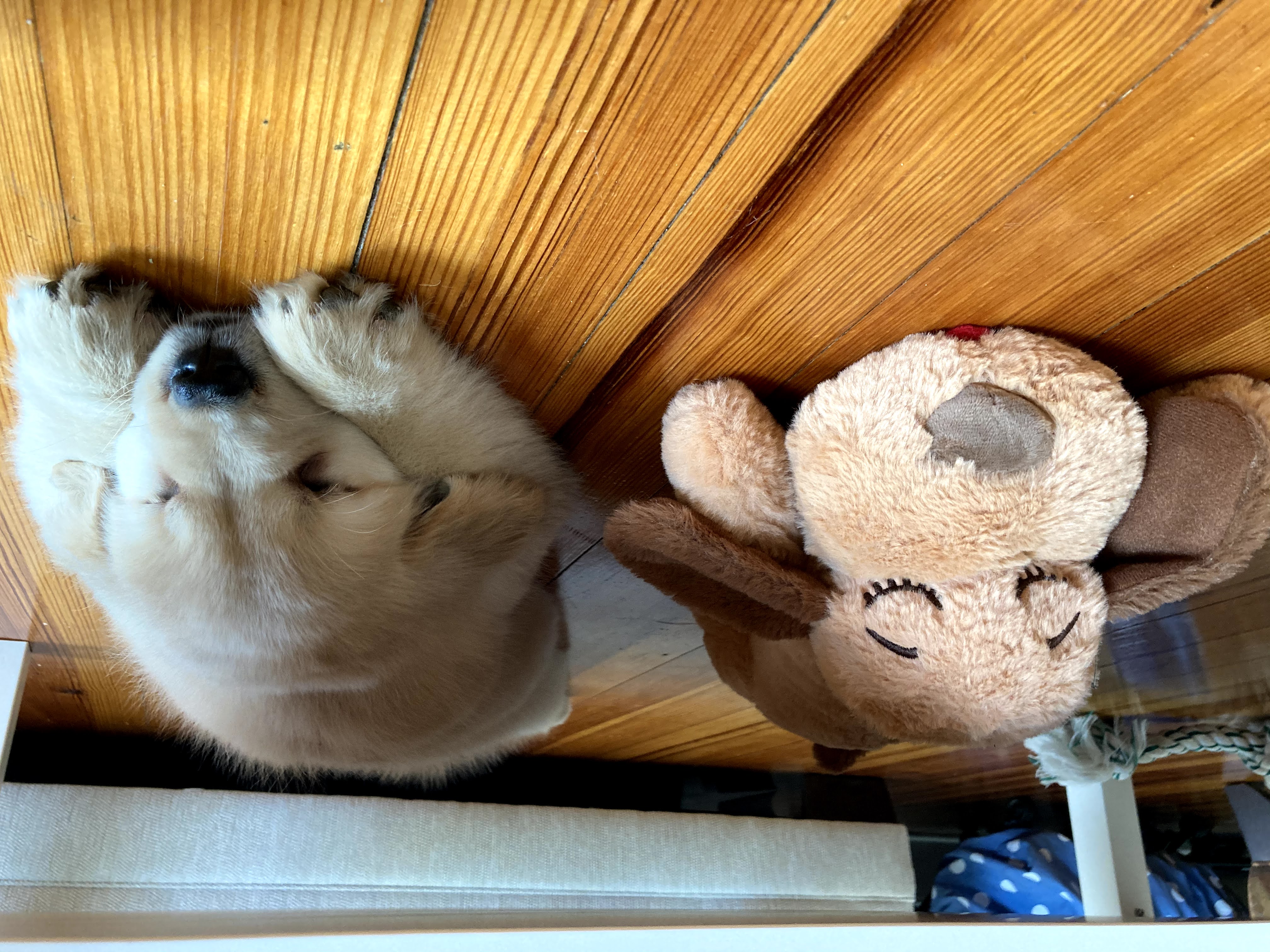 Image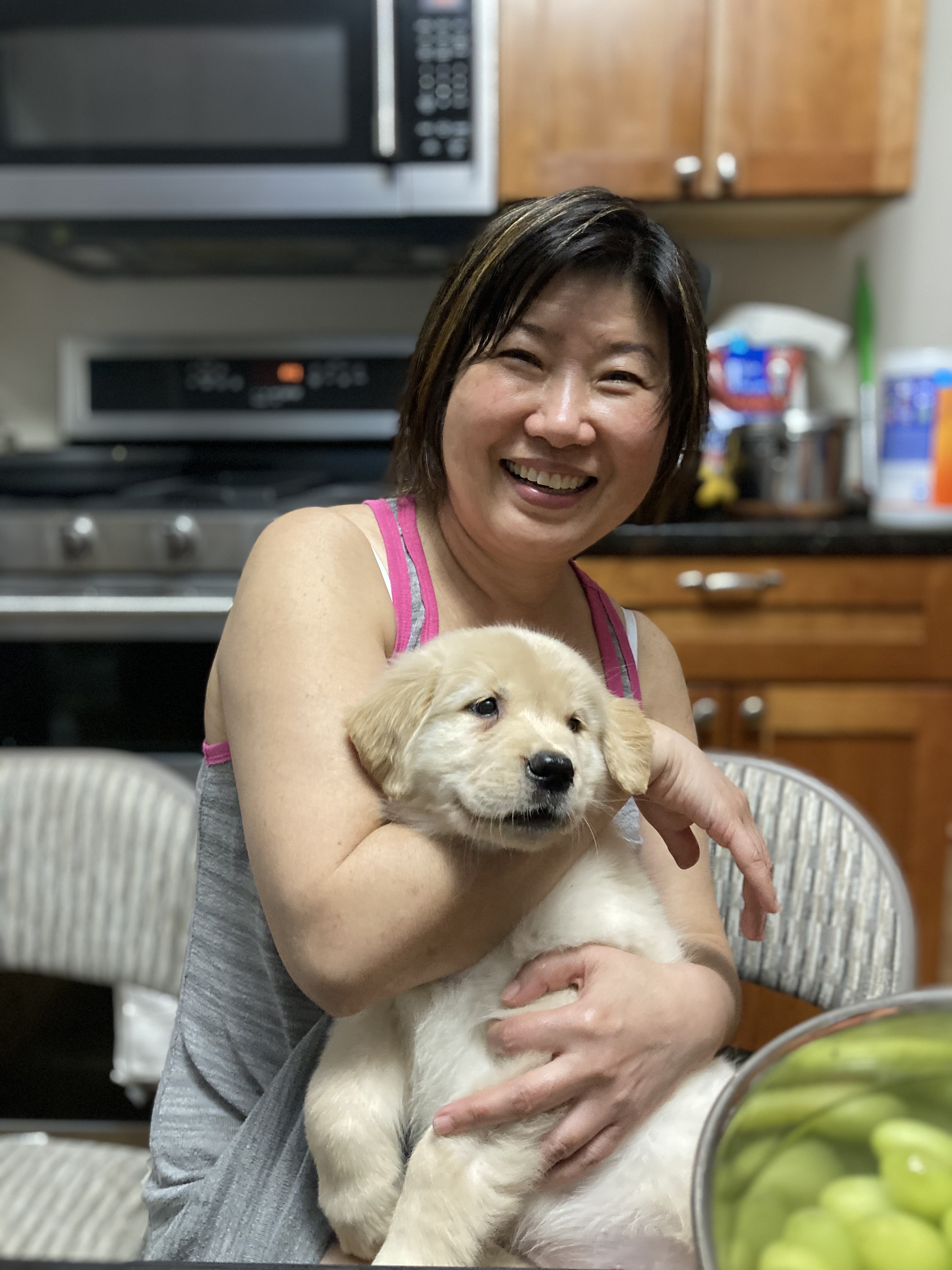 Image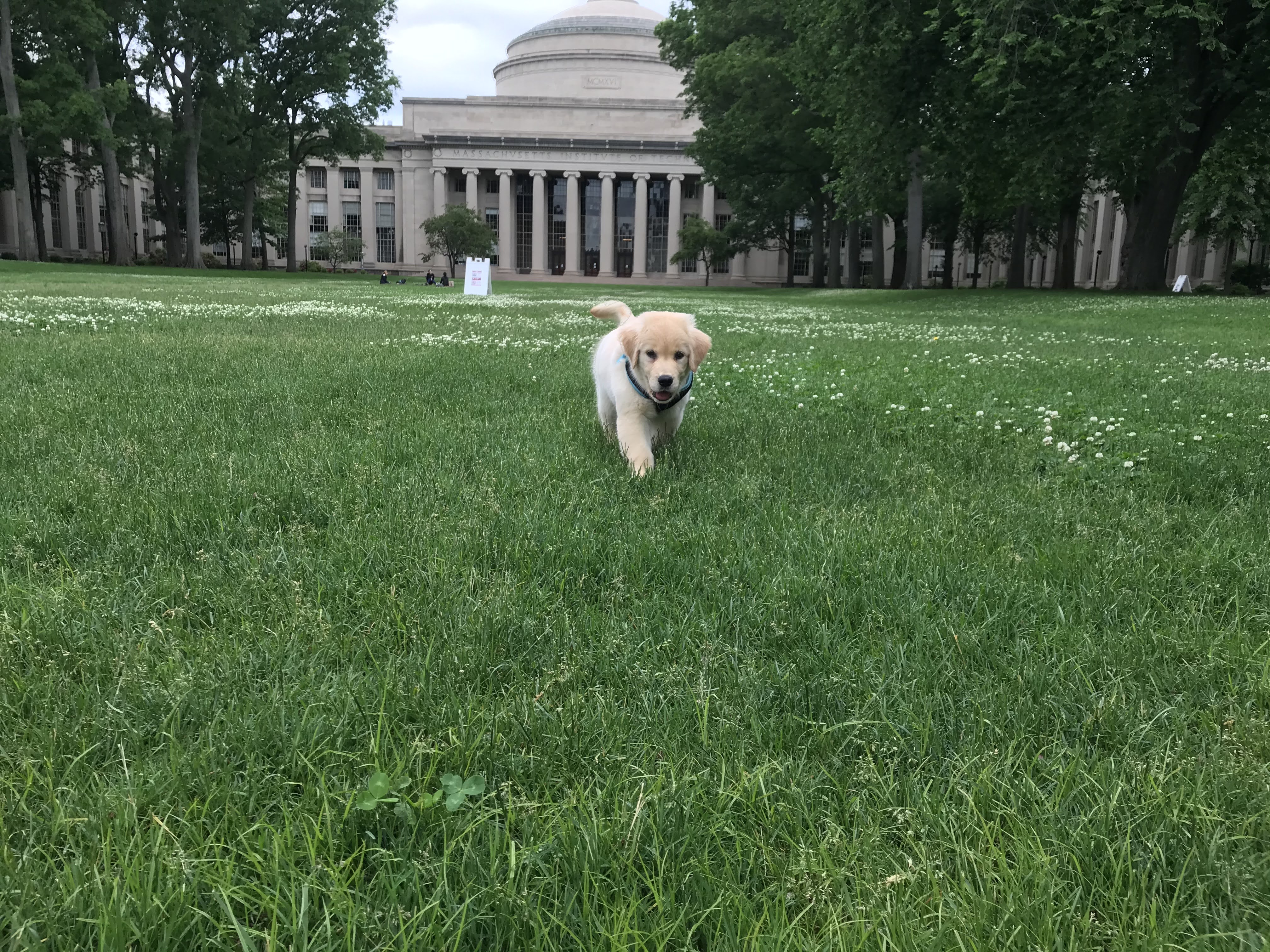 Image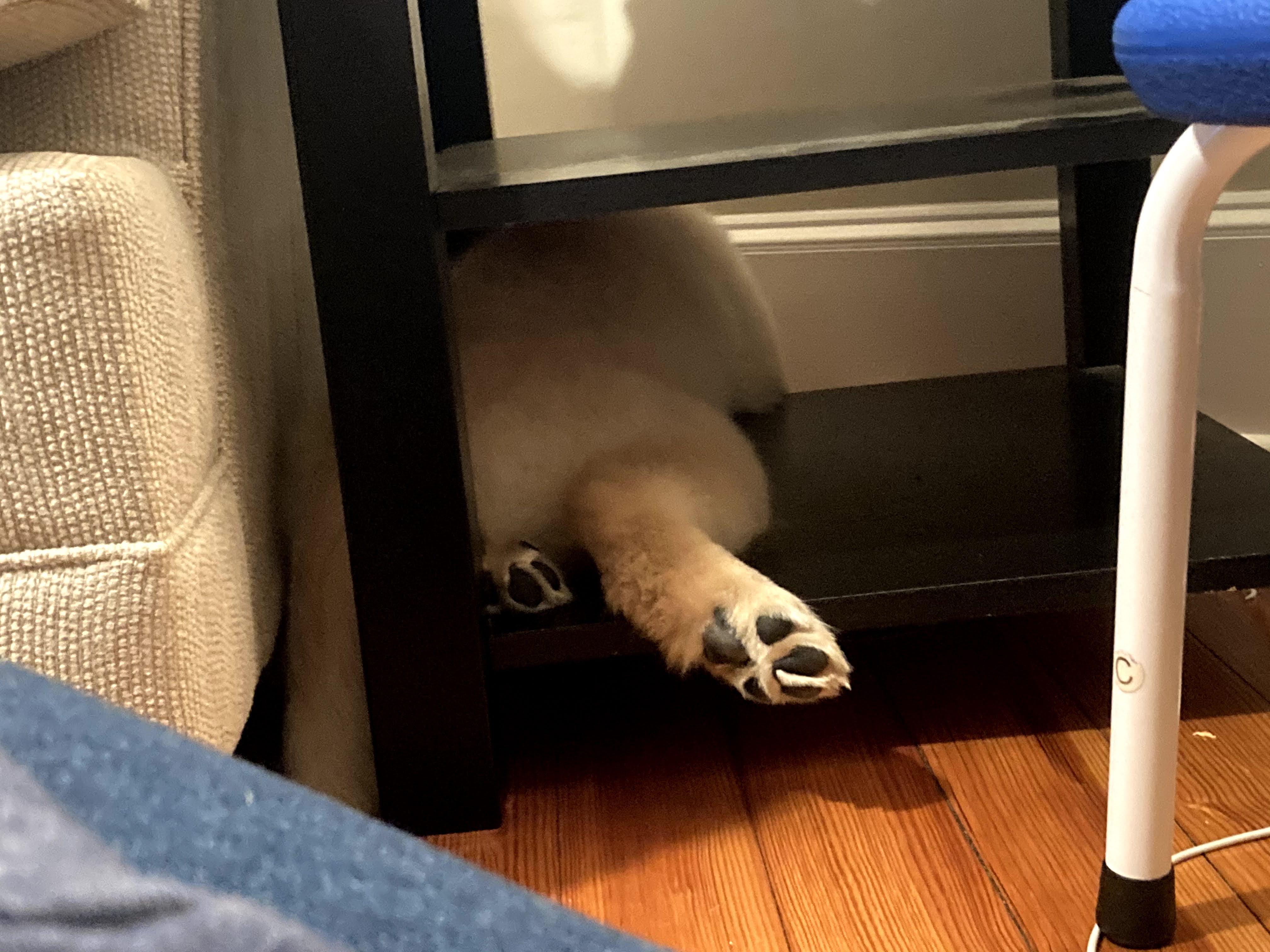 Image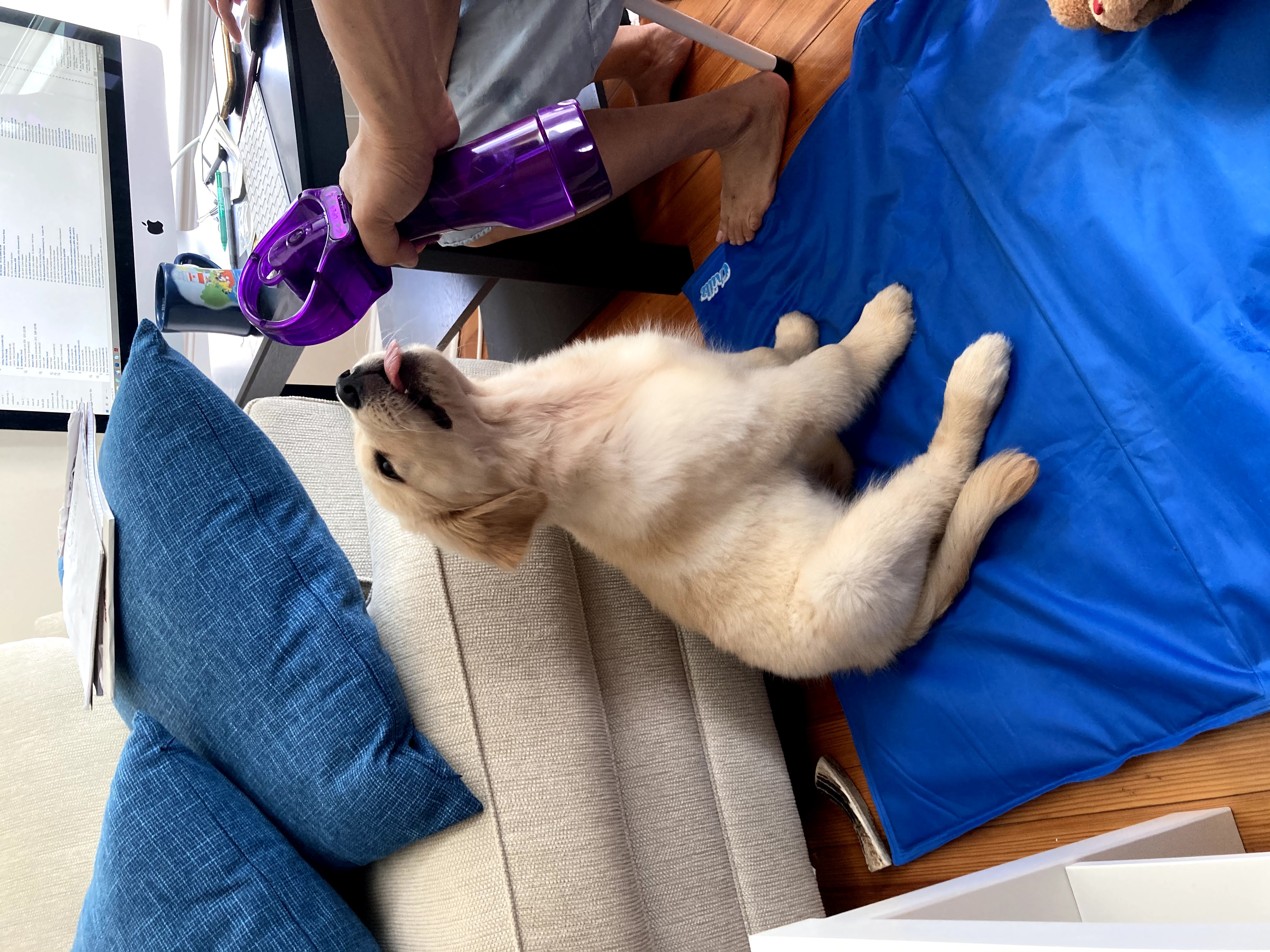 Image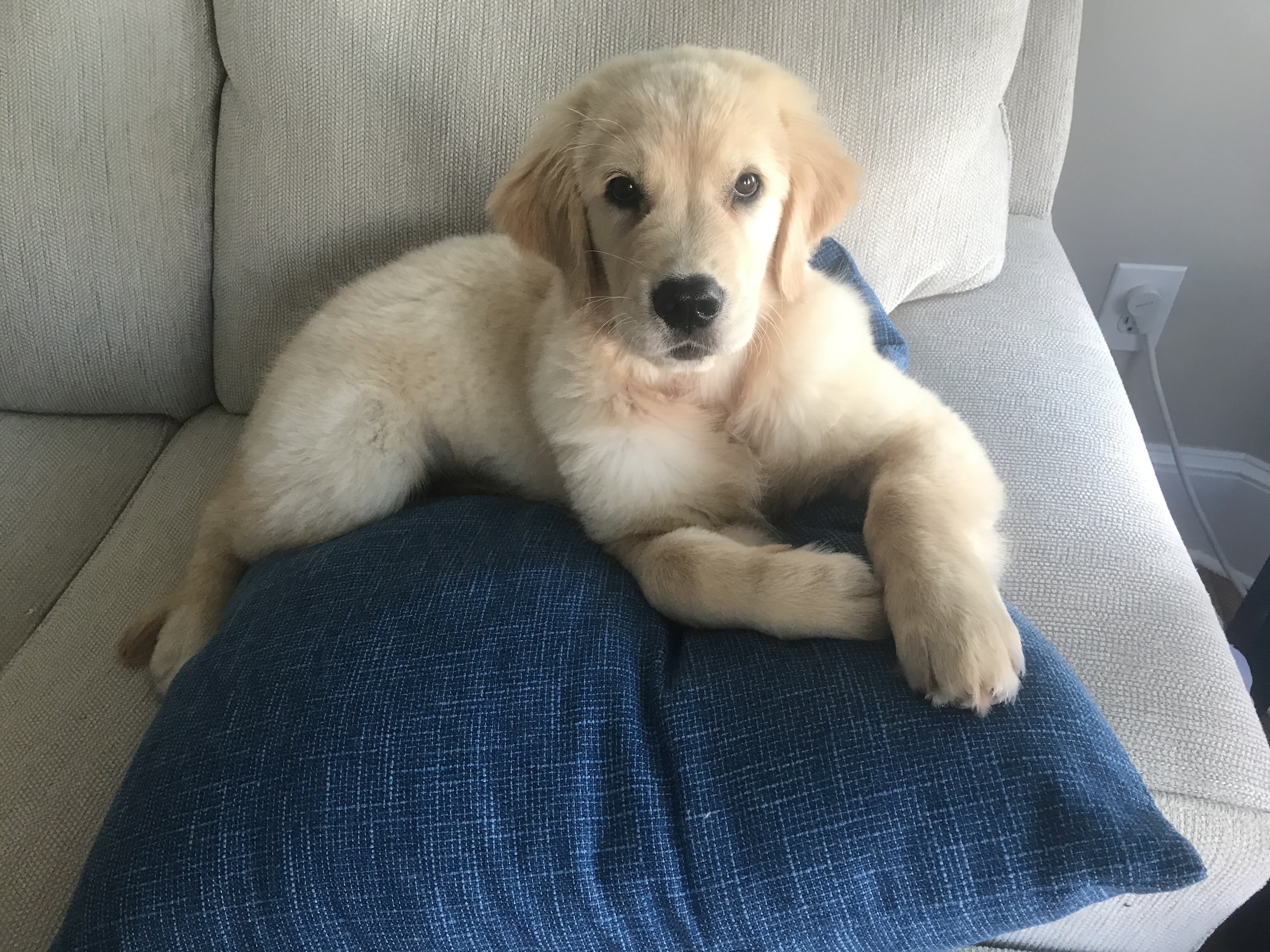 Image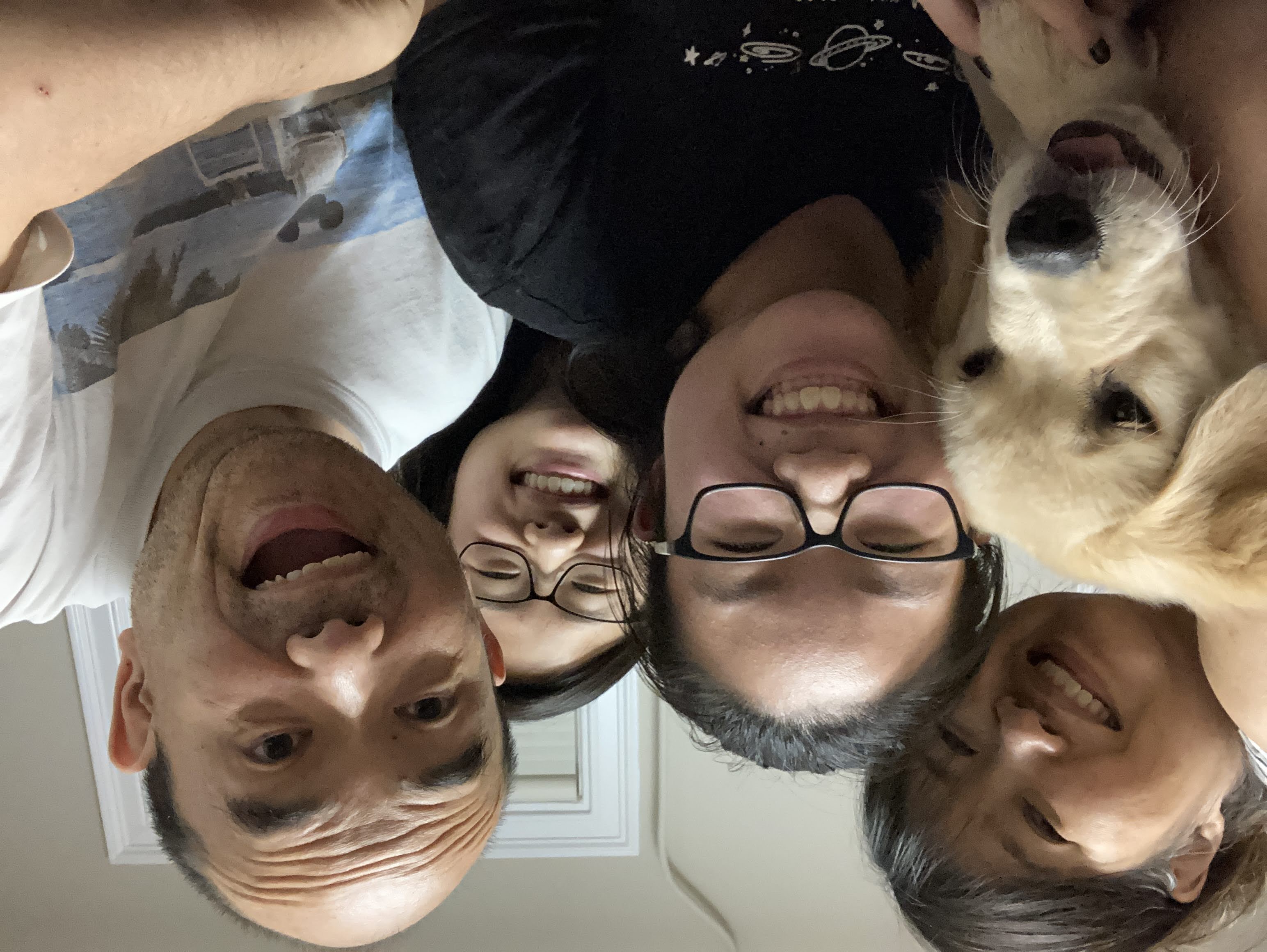 Image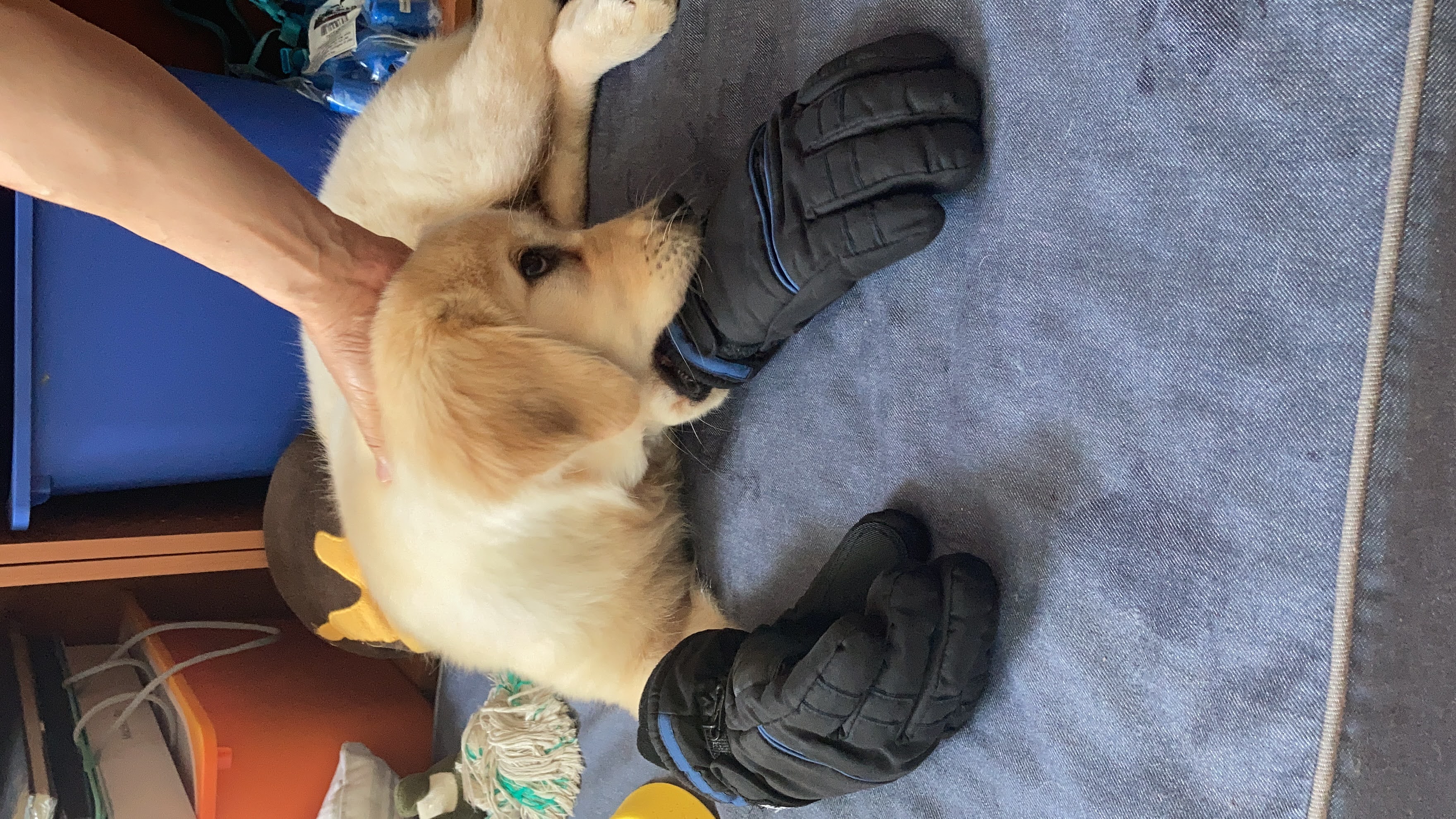 Image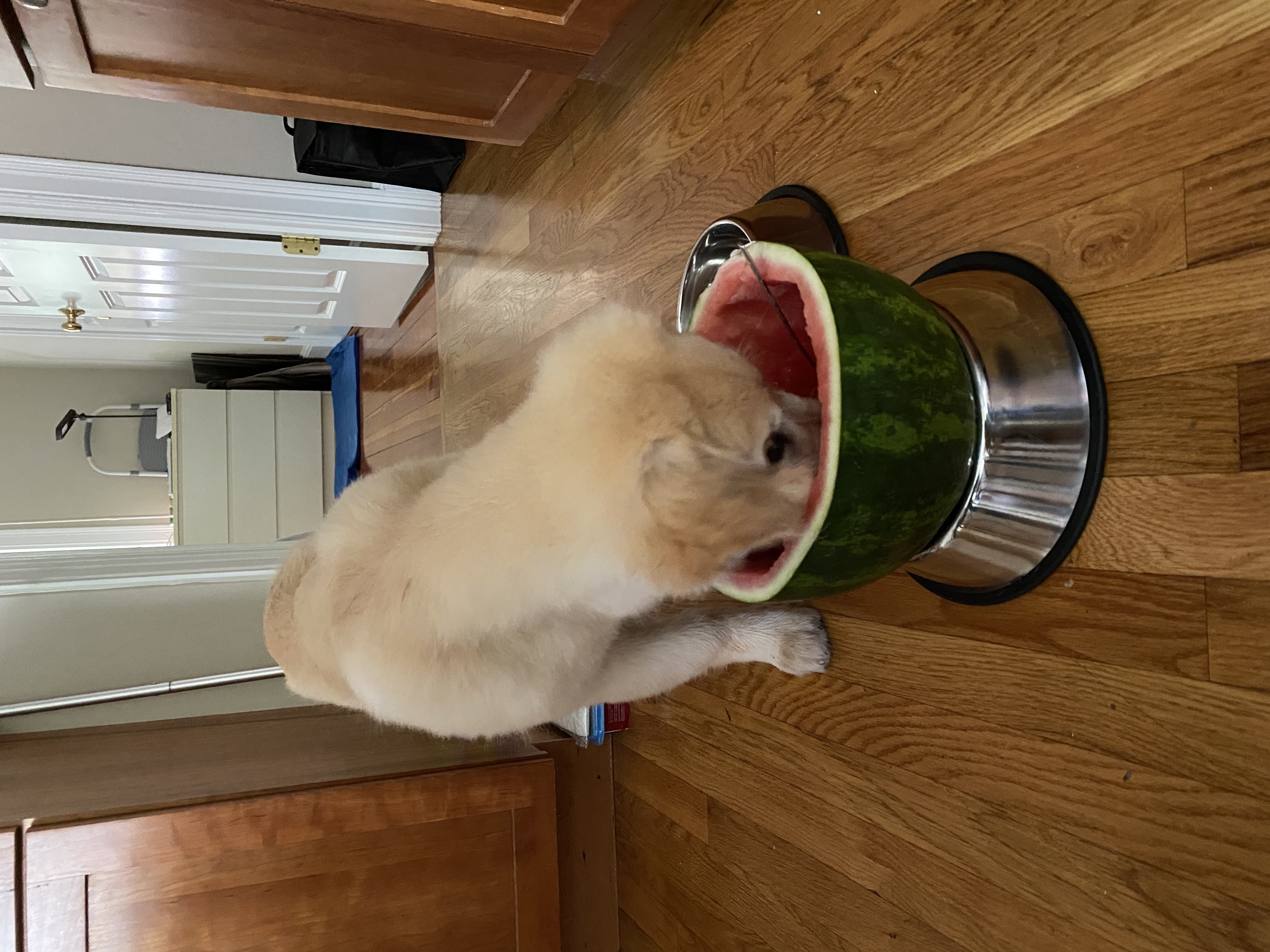 Image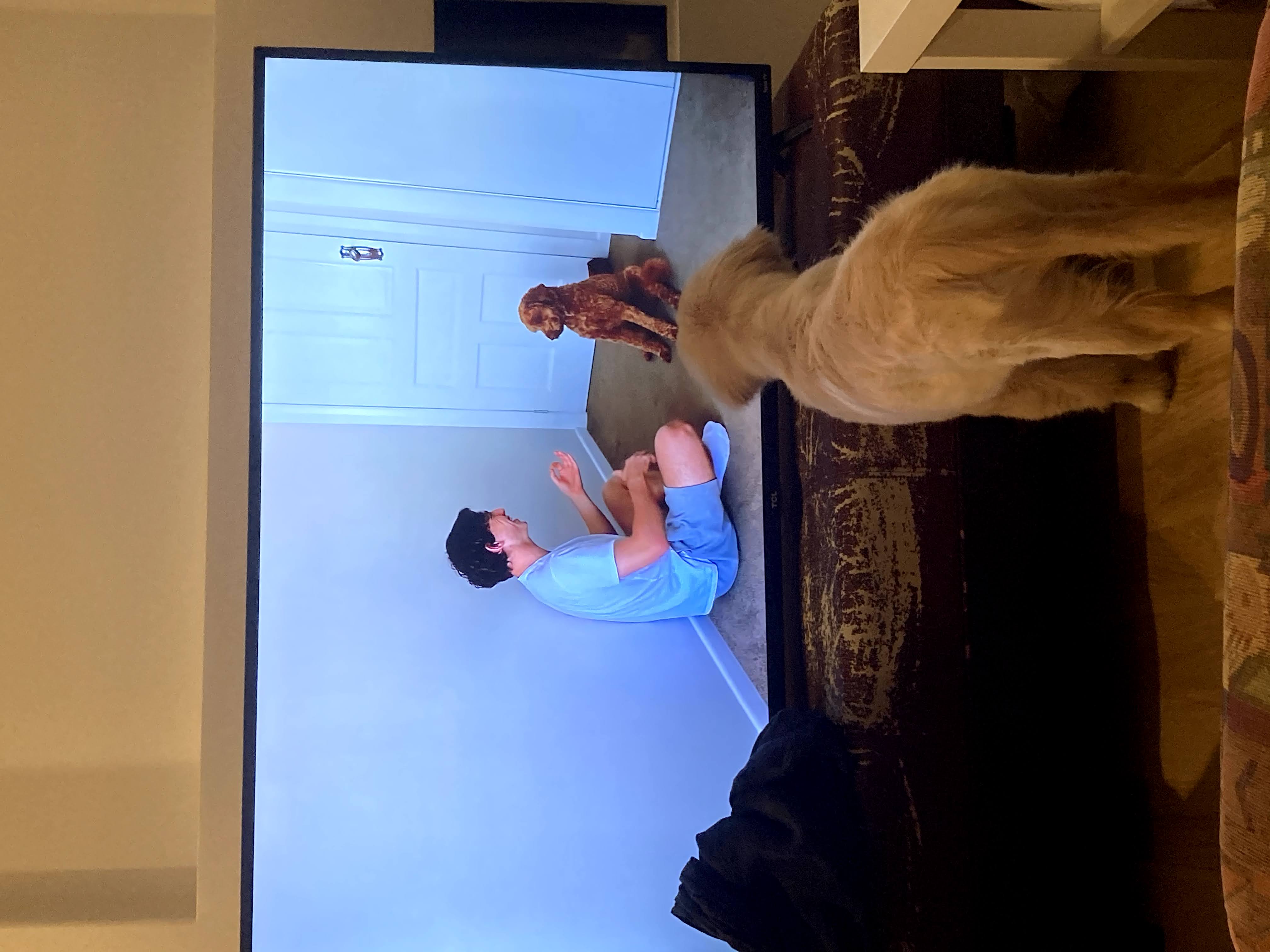 Image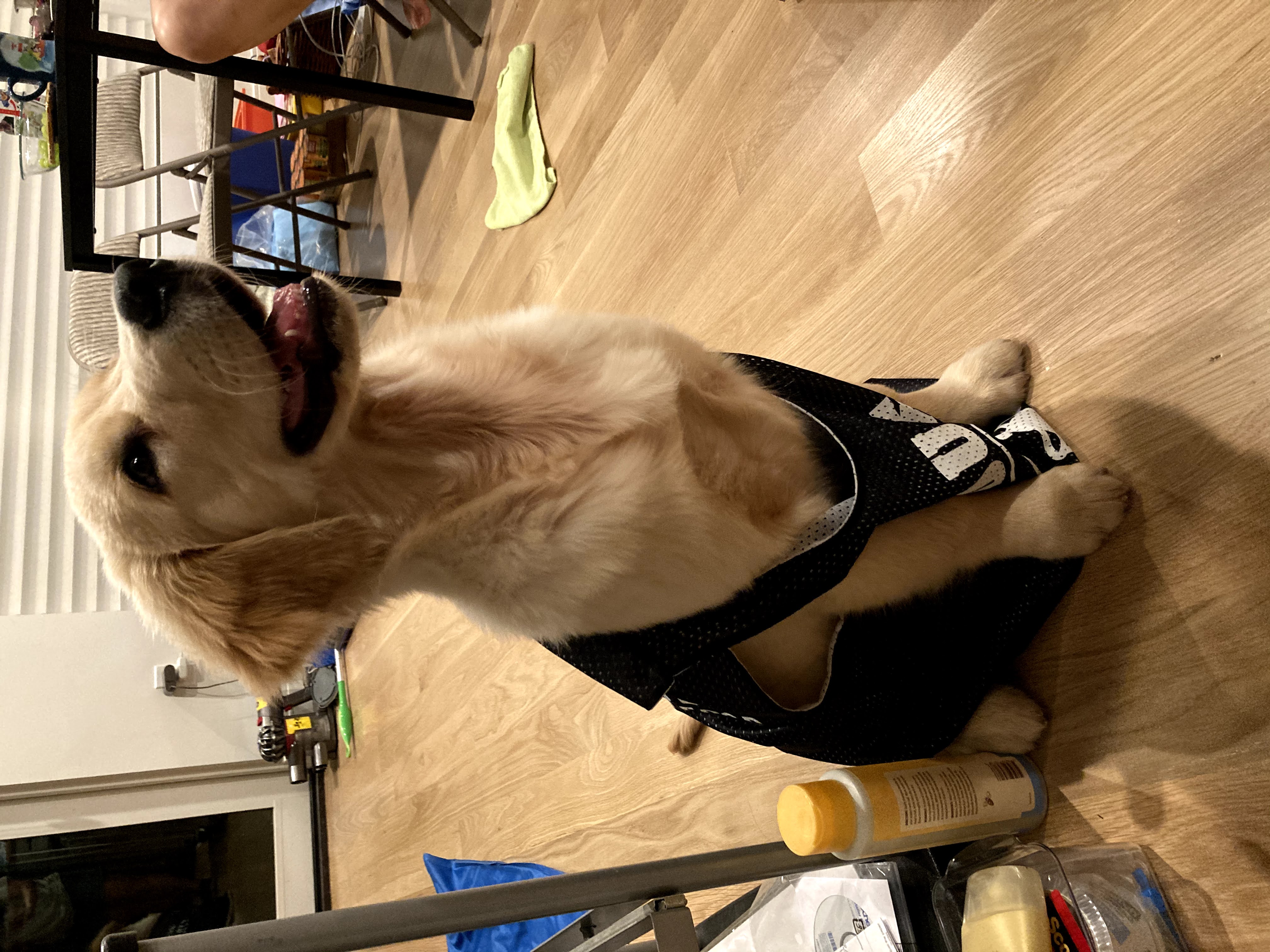 Image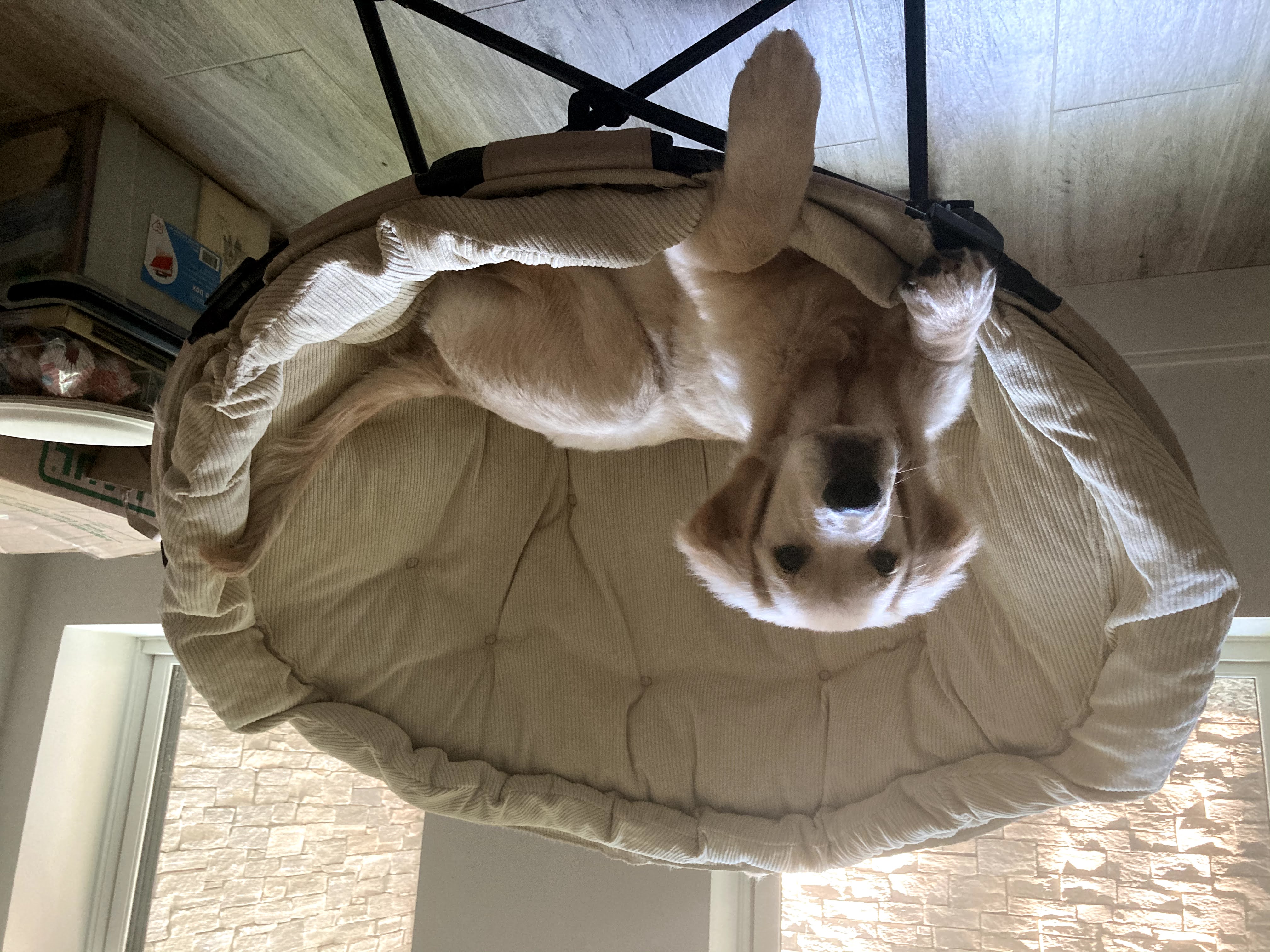 Image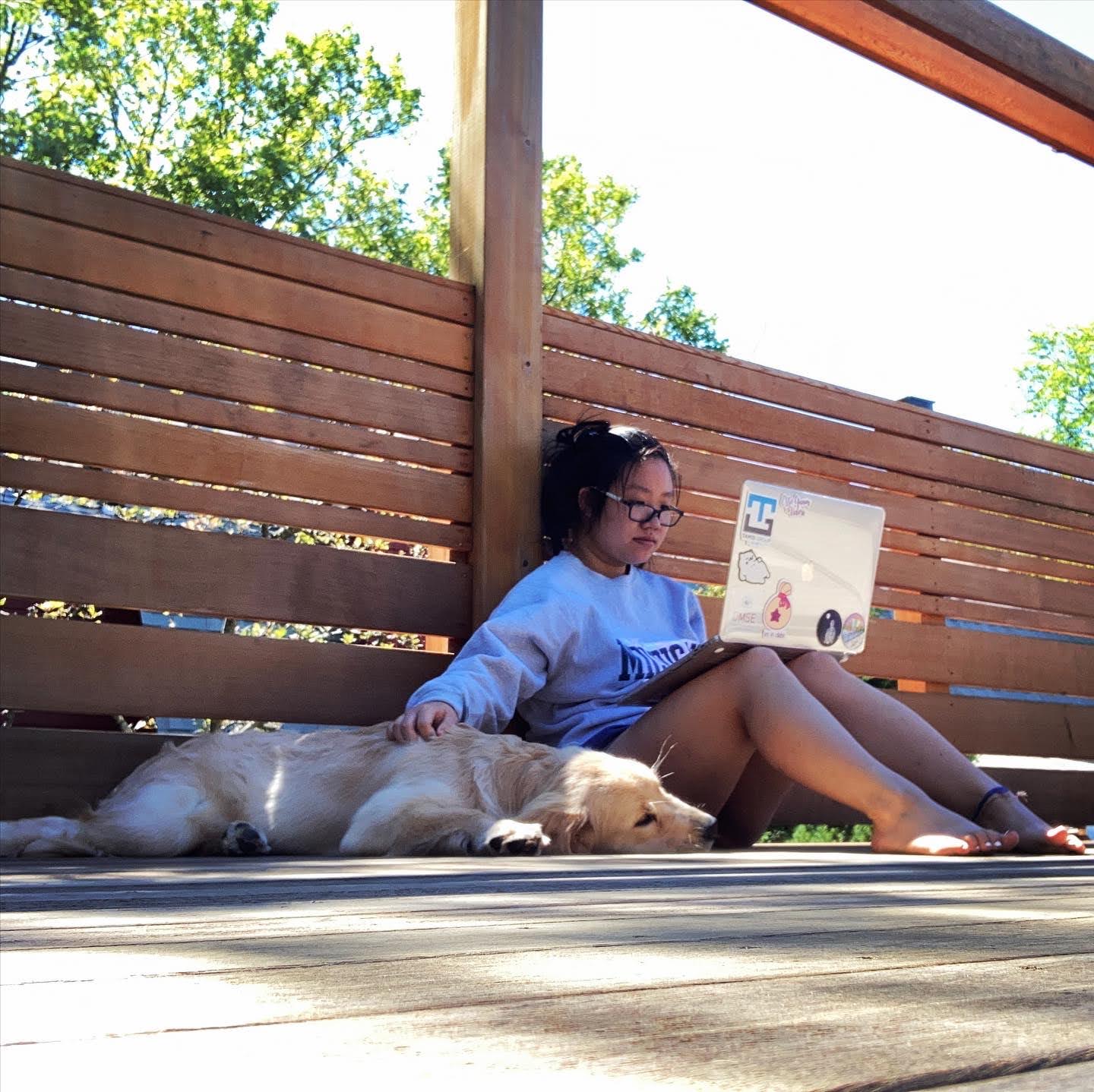 Image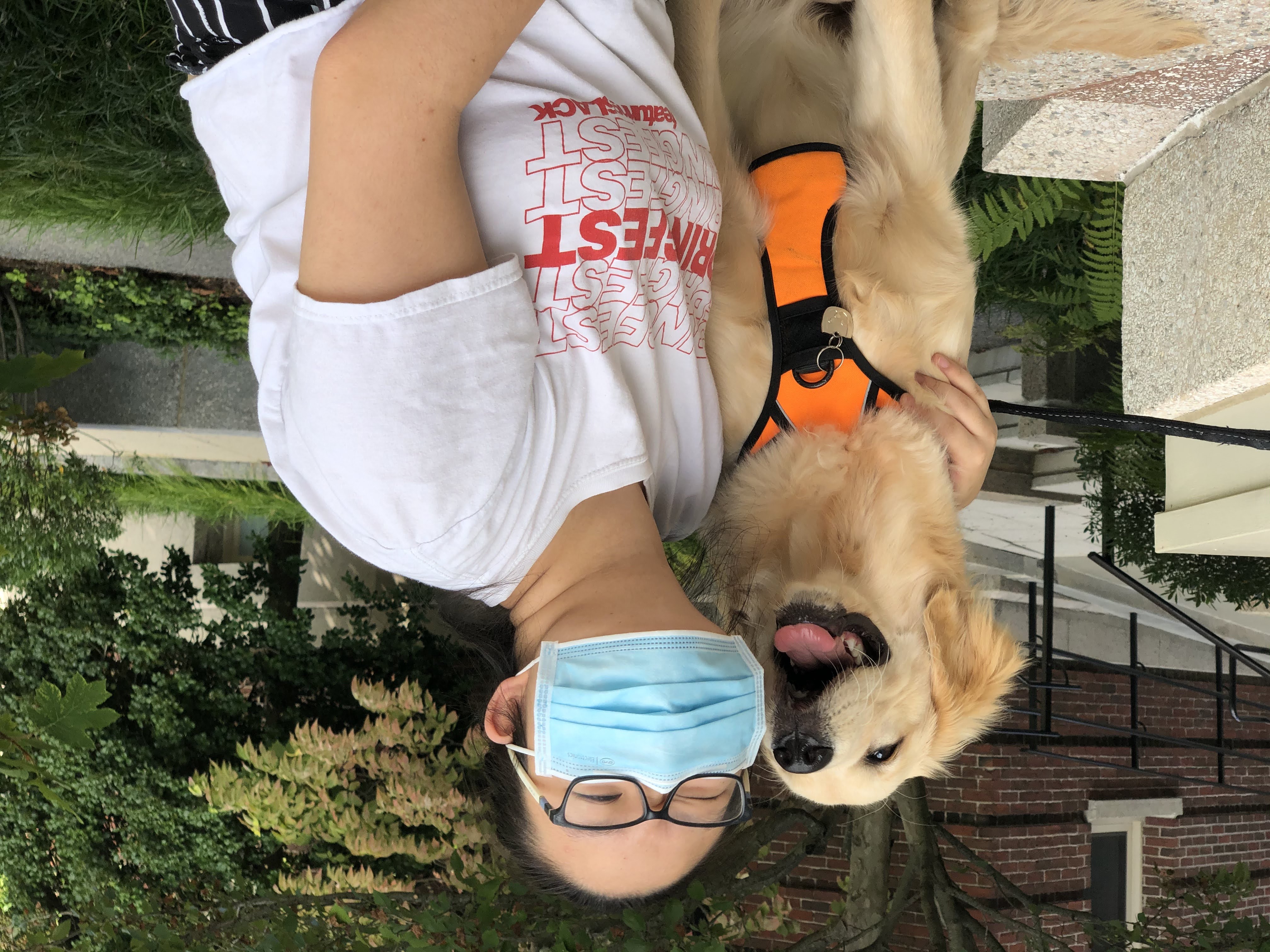 Image