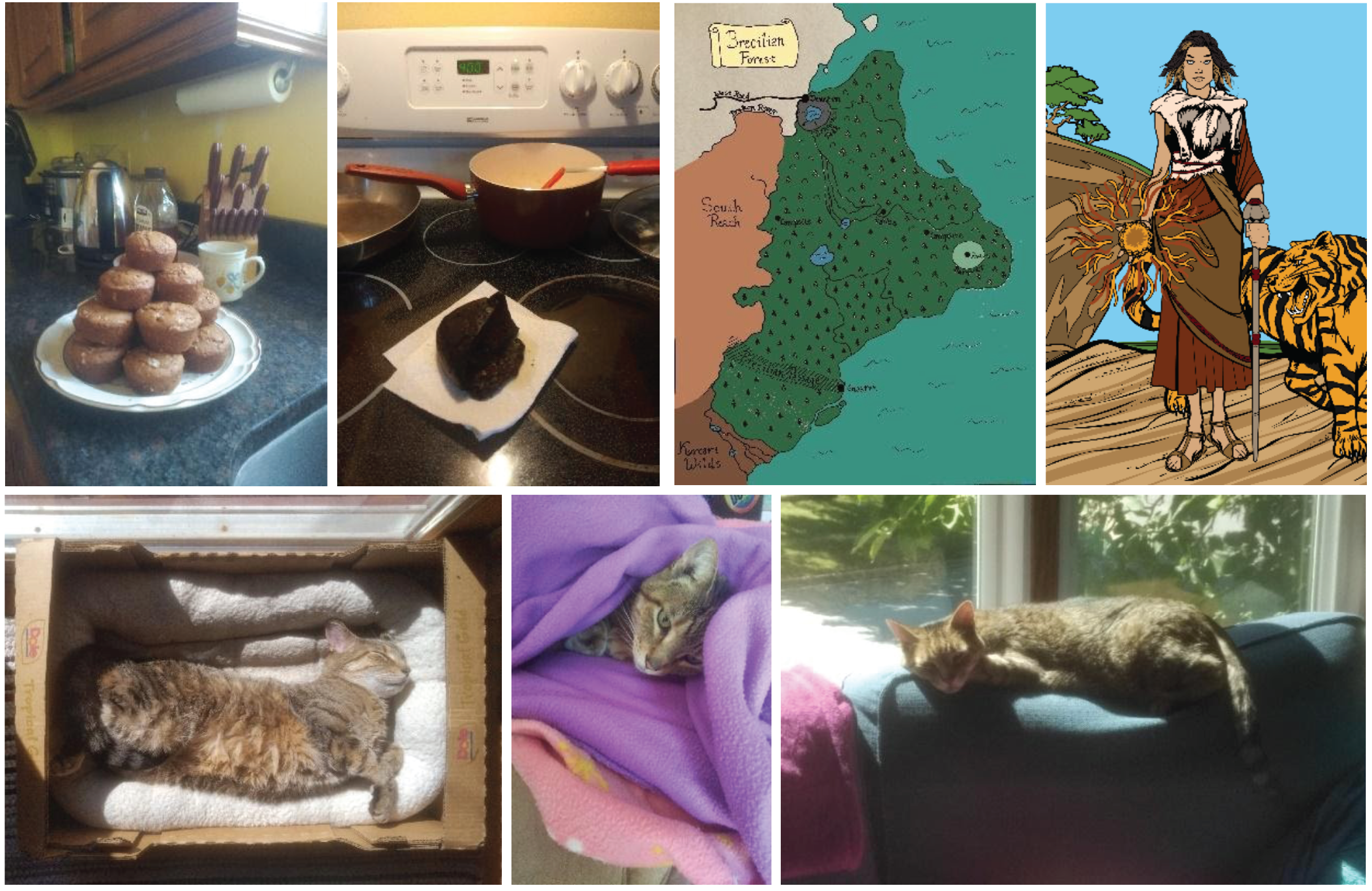 Neil de Grasse Tyson, astrophysicist and science educator, gave a talk recently "at" CSAIL that I had the great fortune to attend. He spoke on a variety of topics – mostly related to the history of computing in astronomy – but allotted a good chunk of time to student Q&A (with questions moderated and relayed by his host, Daniela Rus.)
When a student asked him how he'd suggest we handle our isolation and boredom during the pandemic, Tyson replied (cheerfully), "Well, Newton invented calculus during the Great Plague!" And went on to encourage us all to make the most of this time, to think and reflect and discover great things.
It's an inspiring answer and one that I agree with. But it also risks making one feel a little inadequate. As a busy graduate student, I've spent the bulk of my pandemic time doing my part toward becoming the next Newton or Einstein, but I have to confess that I've slipped a few times (just a few!) and let my mind wander toward other things. So, without further ado, here are some of my "distractions".
Bubble Tea and Baking
Image
Recipe:
¼ cup quick-cook tapioca pearls (I use the WuFuYuan brand.)

¼ cup sugar (I use brown.)

1-2 tea bags (I use black.)

Optional: creamer or milk and ice.

A large mason jar, or something microwave-safe of a similar size.
Put the sugar and pearls in the jar and fill the container ¾ full of water. Cover with a microwave-safe lid (not the metal jar top!) and microwave for 5 minutes. Remove carefully (hot!) and steep the tea. If you want less sweet tea, swap out some of the sugar water for plain. Add milk/creamer and ice as desired.
Image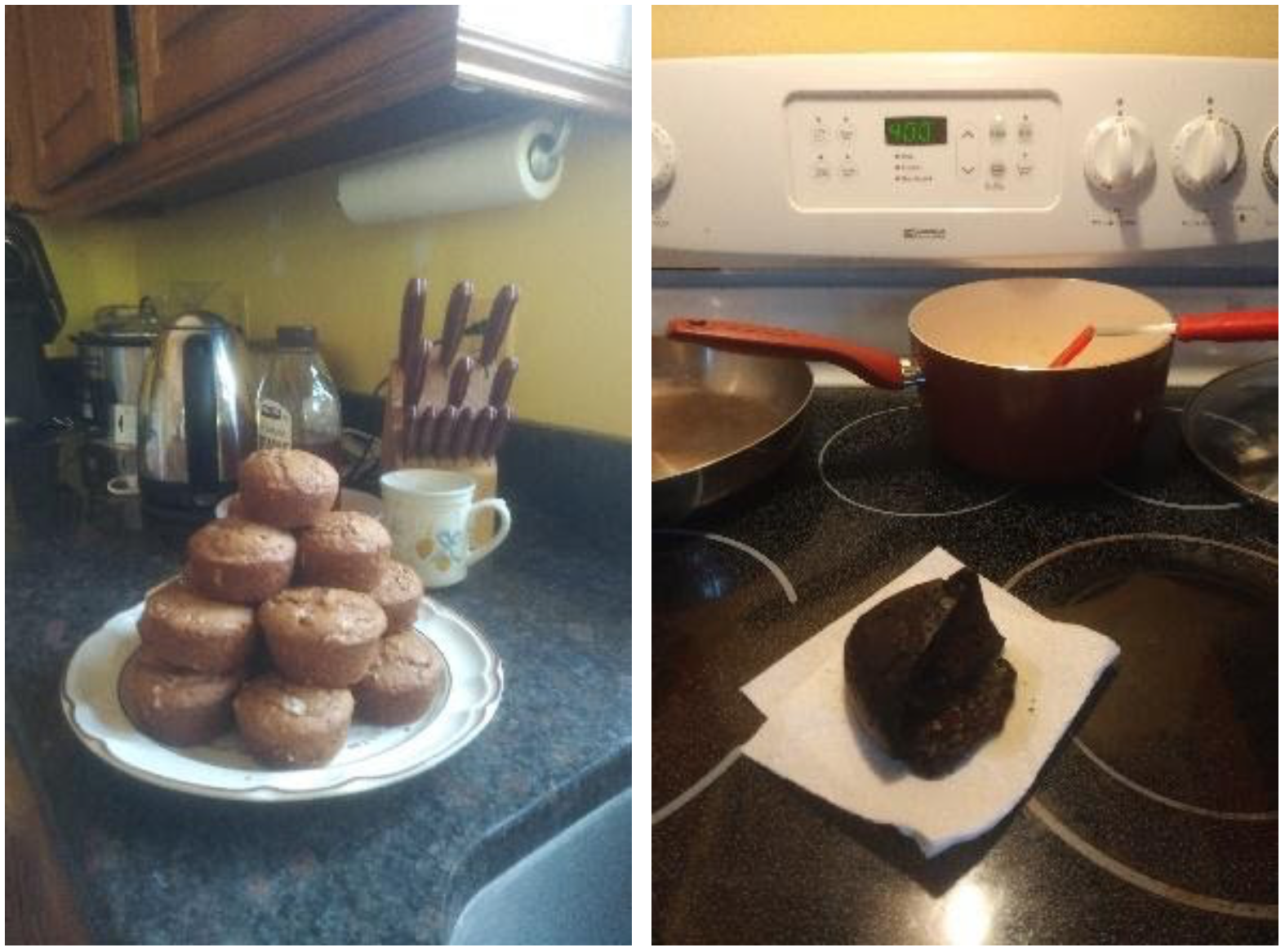 I'd give a recipe for the carrot cake, but I literally just used a Betty Crocker mix from the supermarket. On the plus side, this means that you can totally make these too! The recipe for the lump of coal is "preheat the oven to 400°F, pop something in, and forget about it." It's that simple! :D
Gaming
Image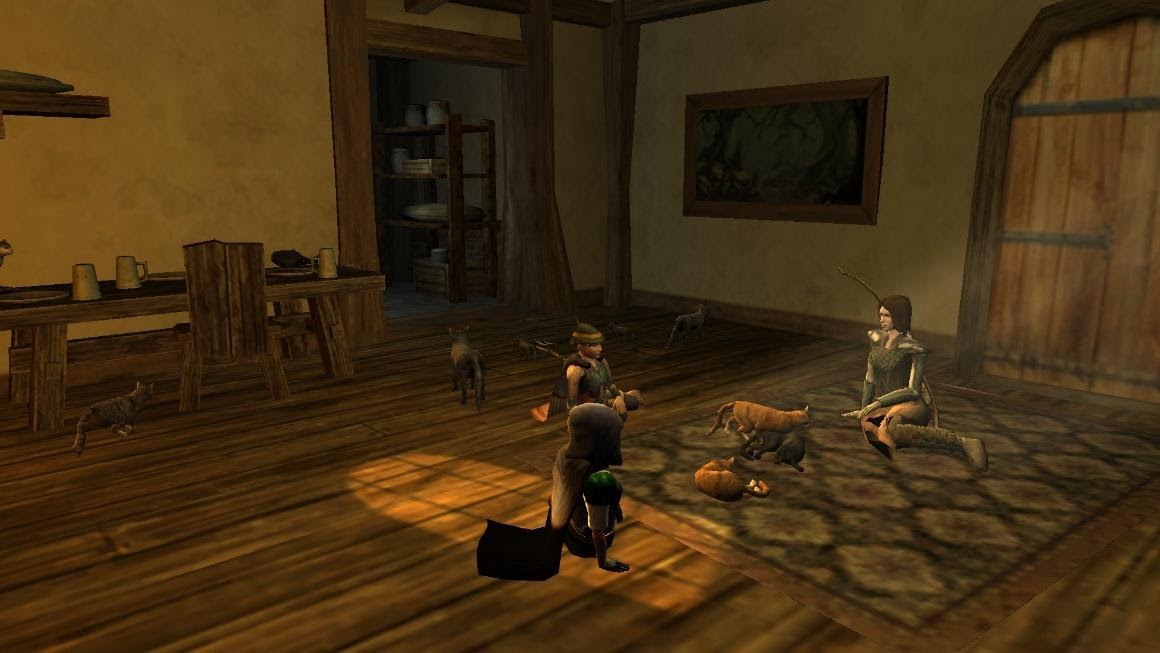 Image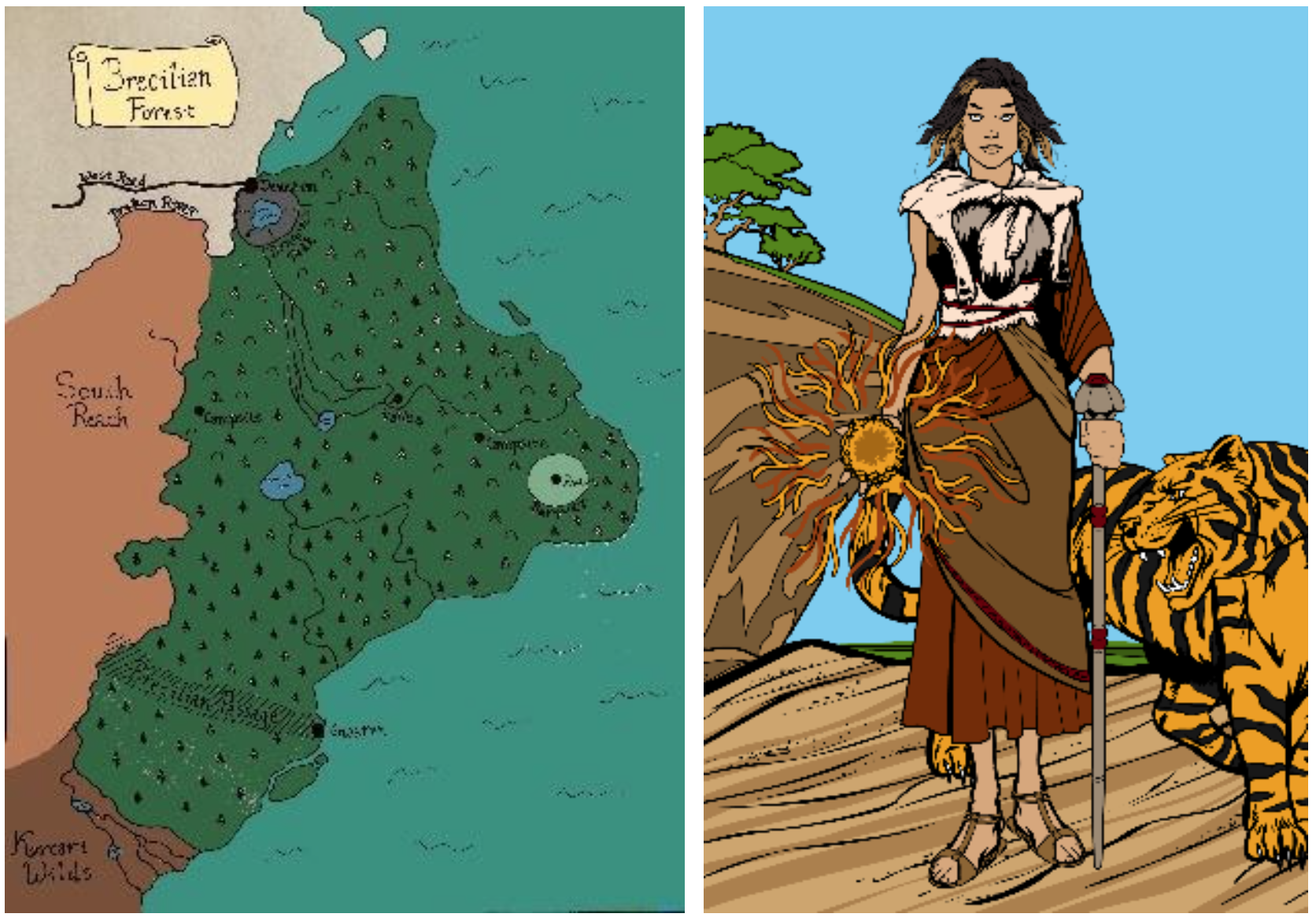 Gardening
Finally, I return to the real world, and the project my father and I undertook this summer to "move 900 wheelbarrows of dirt from the back yard to the front." It was a glorious landscaping project, in which we leveled out an entire eighth of the back for planting vegetables (we had so much zucchini this summer and fall!), and used the dirt to create terraces in our front yard for flowers.
Image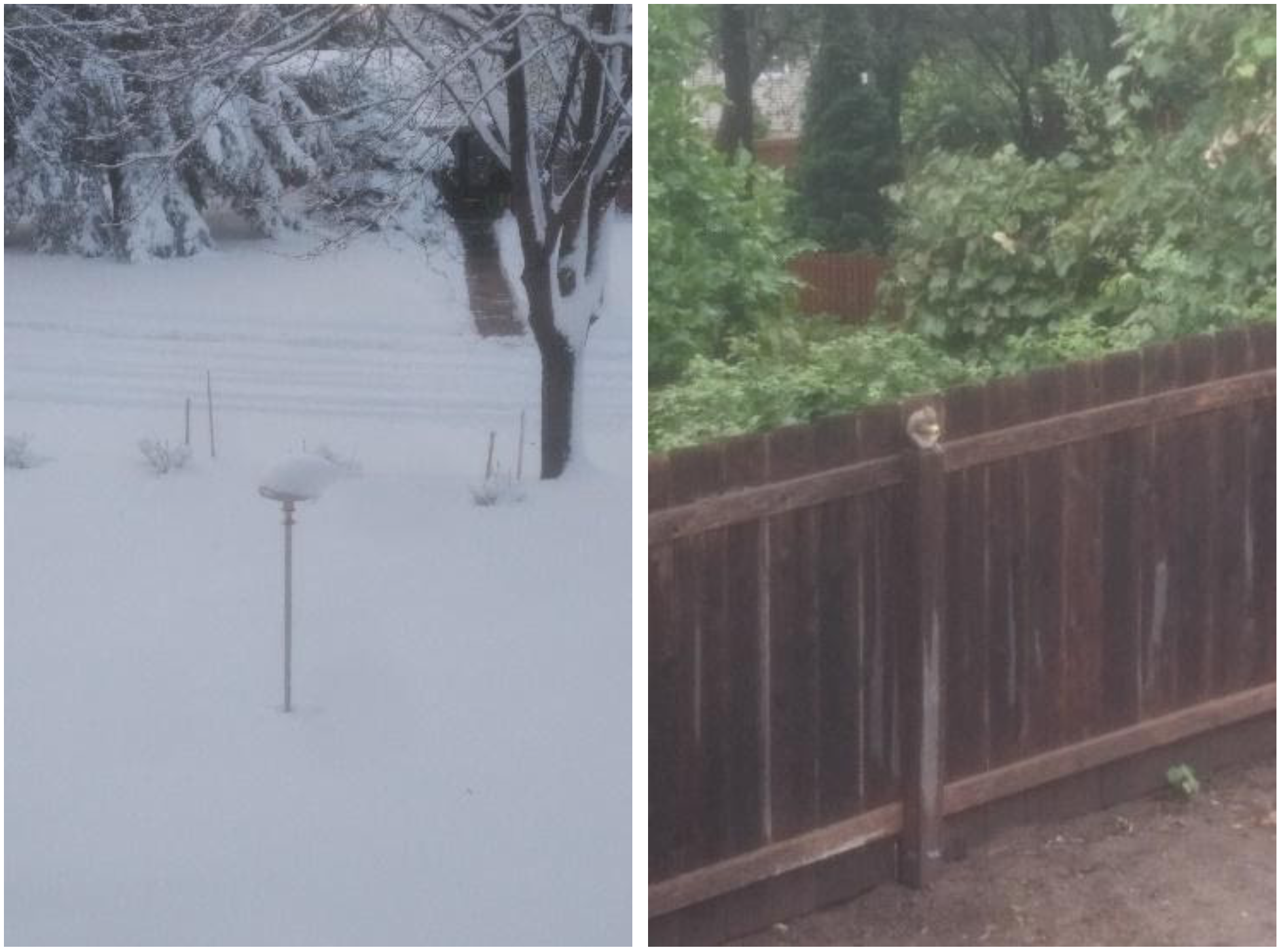 My Cat
The squirrels may be our outdoor bundles of evil (they steal our apples and raid the birdfeeder constantly), but my cat is the True Evil in the house. He wakes us up at 4am, steals our pizza, paws at our tea… All sorts of evils, really! And yet, we love him.
It's hard to go wrong with photos of a cat acting like a doofus, so this is how I close. I hope you have a good winter break; and if you try out that bubble tea recipe, let me know how it goes!
Image