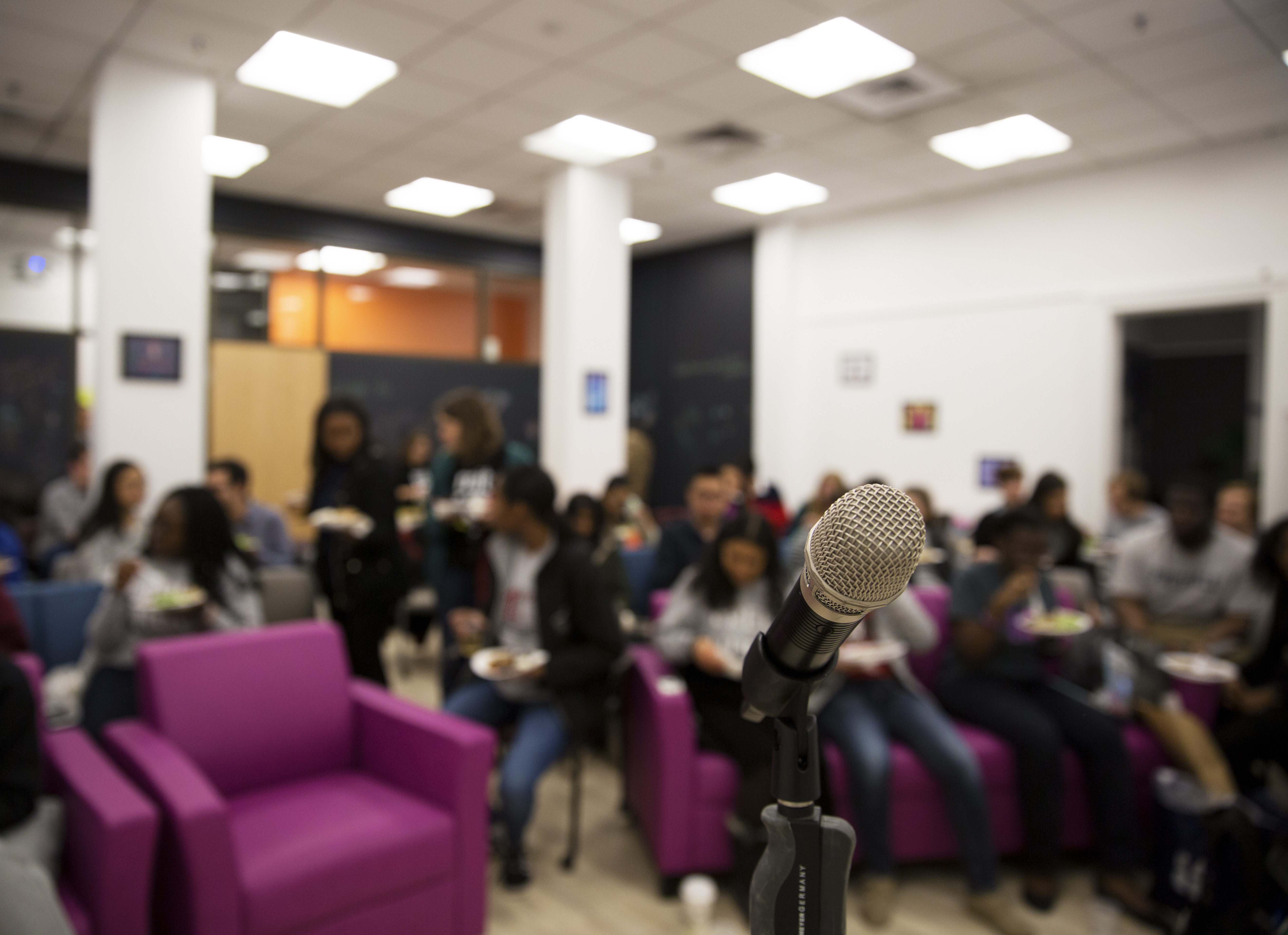 Location
W31-110 SPXCE Intercultural Center
RAK Week + Good Karma Open Mic Night
Celebrate RAK (Random Acts of Kindness) Week at the annual RAK Open Mic Night!
 
We invite you to tell a story or submit one anonymously, read spoken word poetry, or sing a song. Connect, share, and support members of our MIT community. Please fill out this google form if you would like to address the crowd in-person or anonymously: bit.ly/rakopenmicsignup.


Dinner will be served from Oasis Brazilian Restaurant.
 
The Good Karma initiative will be giving away prizes throughout the evening to those who participate in kindness challenges. More: tinyurl.com/mitgoodkarma.